Wish that everything will be "normal" soon 🙂
E. Denise Billups, Writer
May 2021 went by extremely fast. I just remember turning the calendar to a beautiful May image on the kitchen wall. Now, it's June. I have to attribute the speedy end of May to being stuck behind the laptop, writing and reading, and from time recuperating from the Covid vaccine.
VAX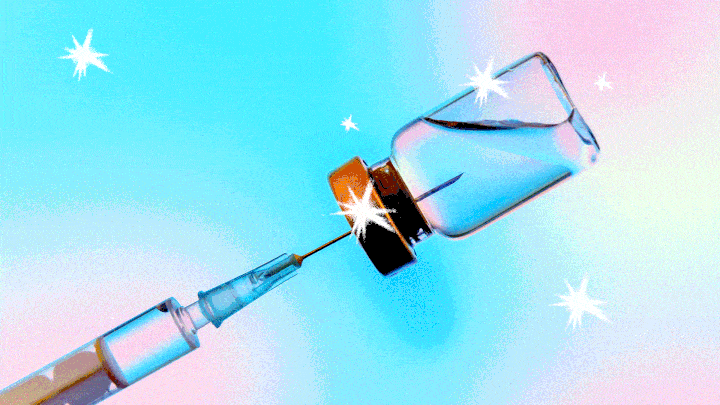 This time last year, we were deeply entrenched in the Pandemic – housebound, daily routines disrupted. What a difference a year makes. With the availability of Covid vaccines, we can release a collective sigh and hope for some normalcy in our lives.
My first vaccine was in April and the second in May. I thought, like many, the side-effects would be minimal, a sore arm and slight headache. I wish.
The first Pfizer vaccine brought on a full-blown vertigo episode, nausea, lingering headache, and weakness for four days. I admit, I felt good three weeks between waiting for the…
View original post 186 more words